Oh Ship! The 2021 Shipping Challenge! 
What is the Oh Ship! Shipping Challenge?
It is a 1 day challenge where 2 industry leaders will teach you the ins and outs of shipping. Damon and Parker are the co-owners of DecoExchange, a multi-seven figure e-commerce based business that ships thousands of packages a month.
When is the challenge? 
The live class will be Saturday 06/05/2021. Once the training is completed you will be able to watch the replay at your own pace. 
What you'll learn?
Our favorite tools and boxes for shipping and where to get them
A Free Shipping Software that can save you up to 50% for business who ship smaller amounts
Calculating shipping costs
Estimating Flat Rate shipping - You'll get Damon's Flat Rate Estimating Calculator
Setting up shipping rates in Etsy
Shipping insurance 
Packaging and Printing
How you'll learn?
Private Facebook Group
Pre-recorded Training
Live Training
Learning Portal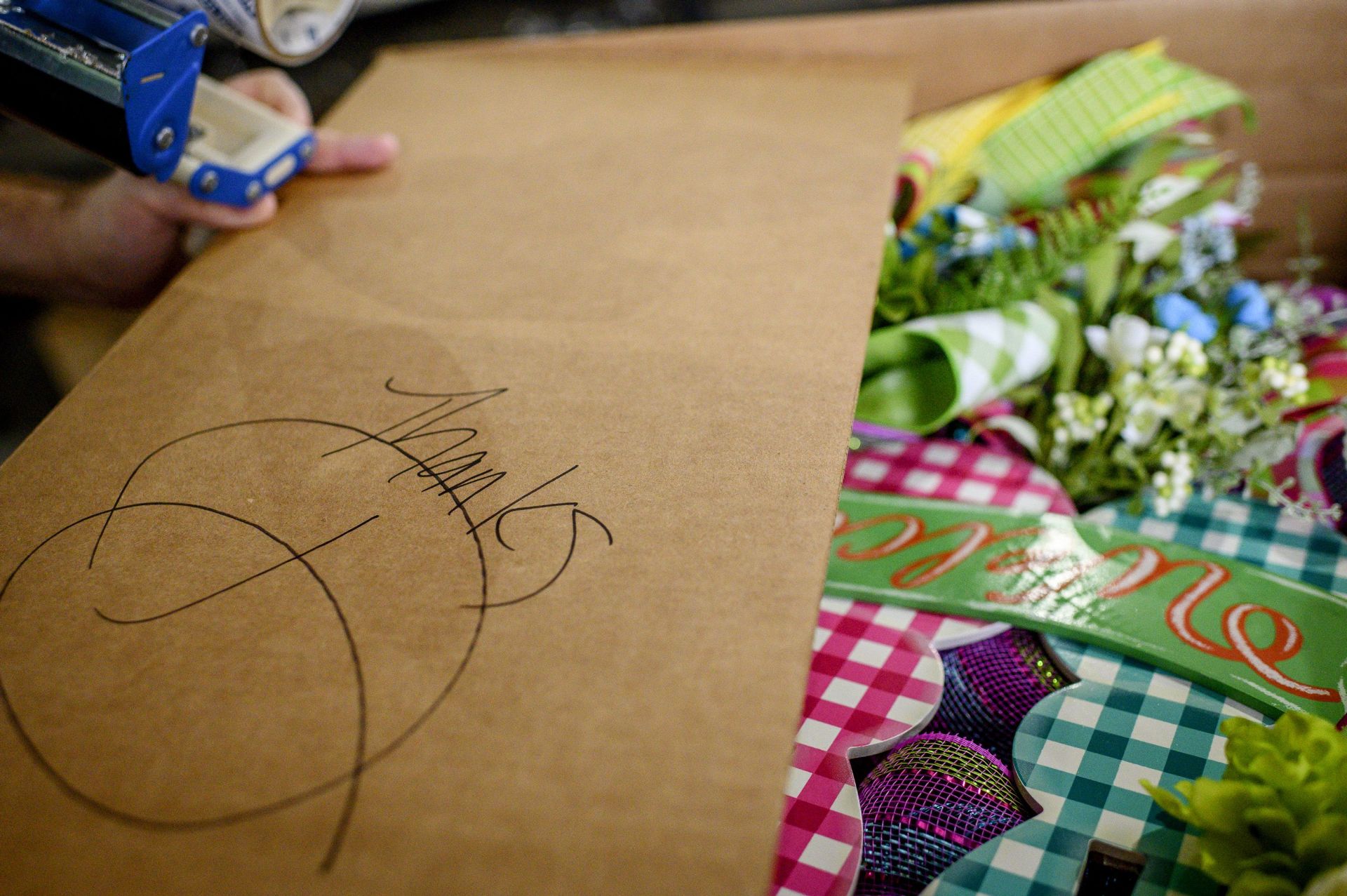 DecoExchange ships nearly 10,000 packages per month and started shipping from their driveway just a few years ago. Learn all the things they didn't know!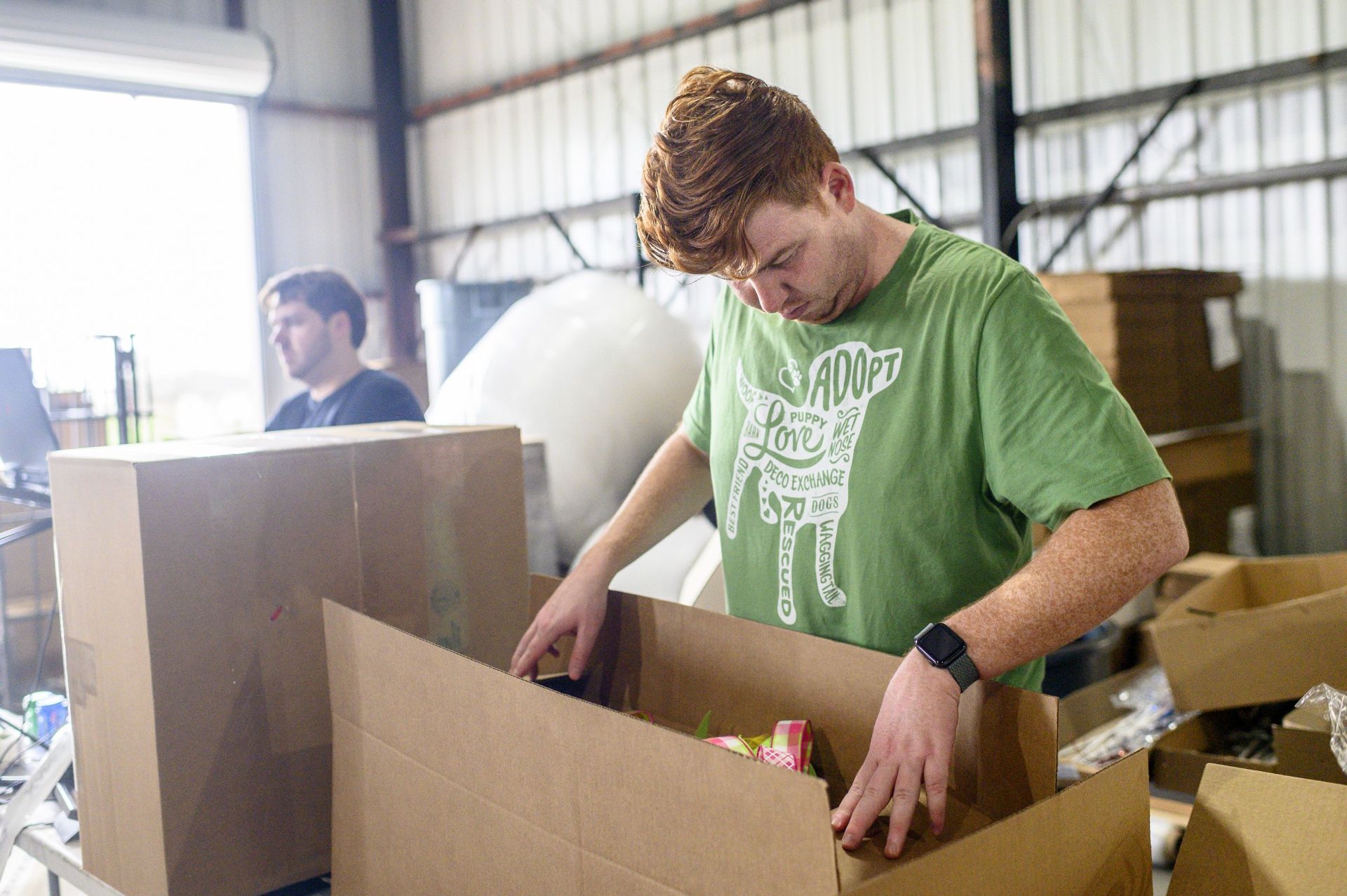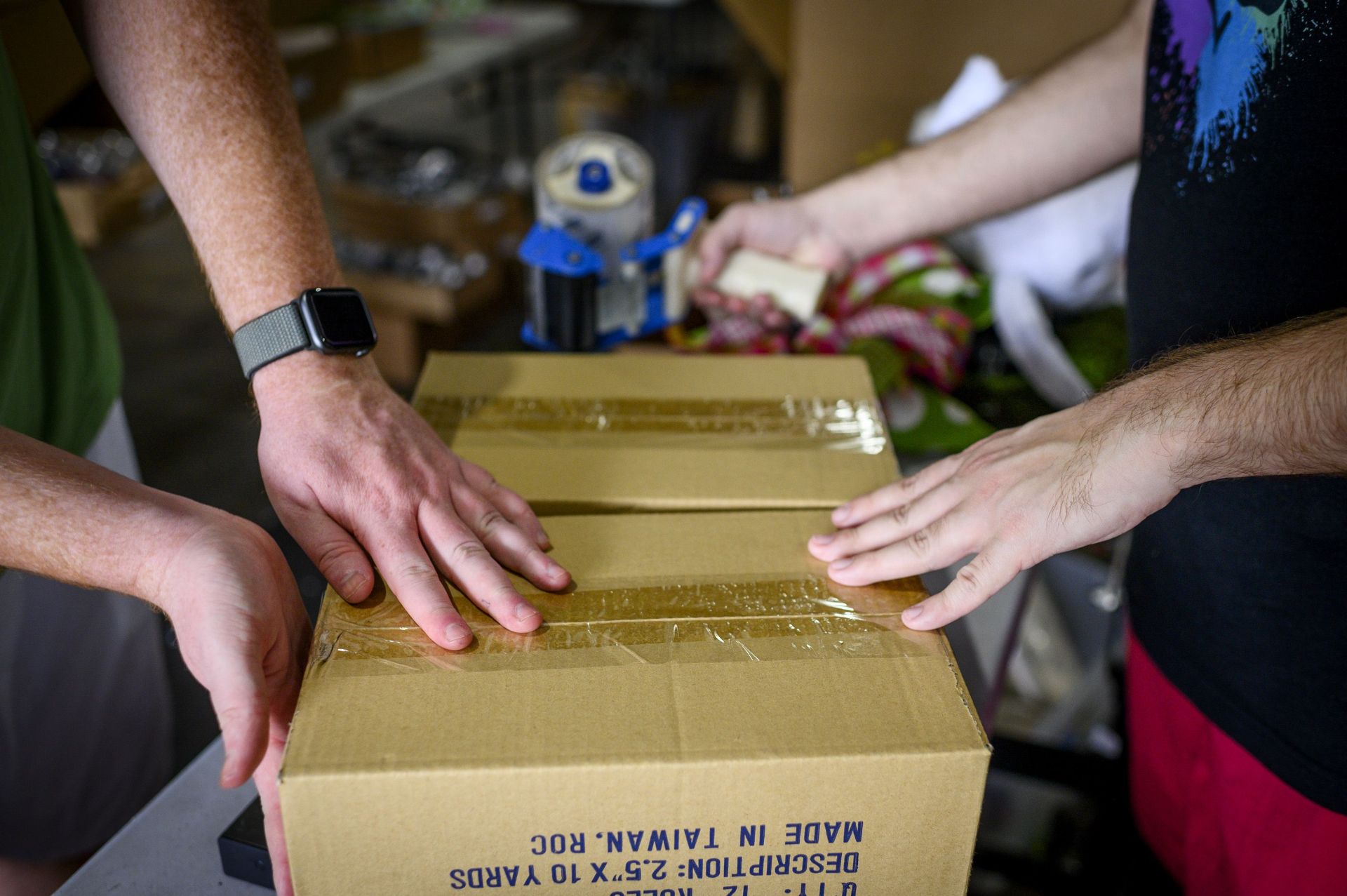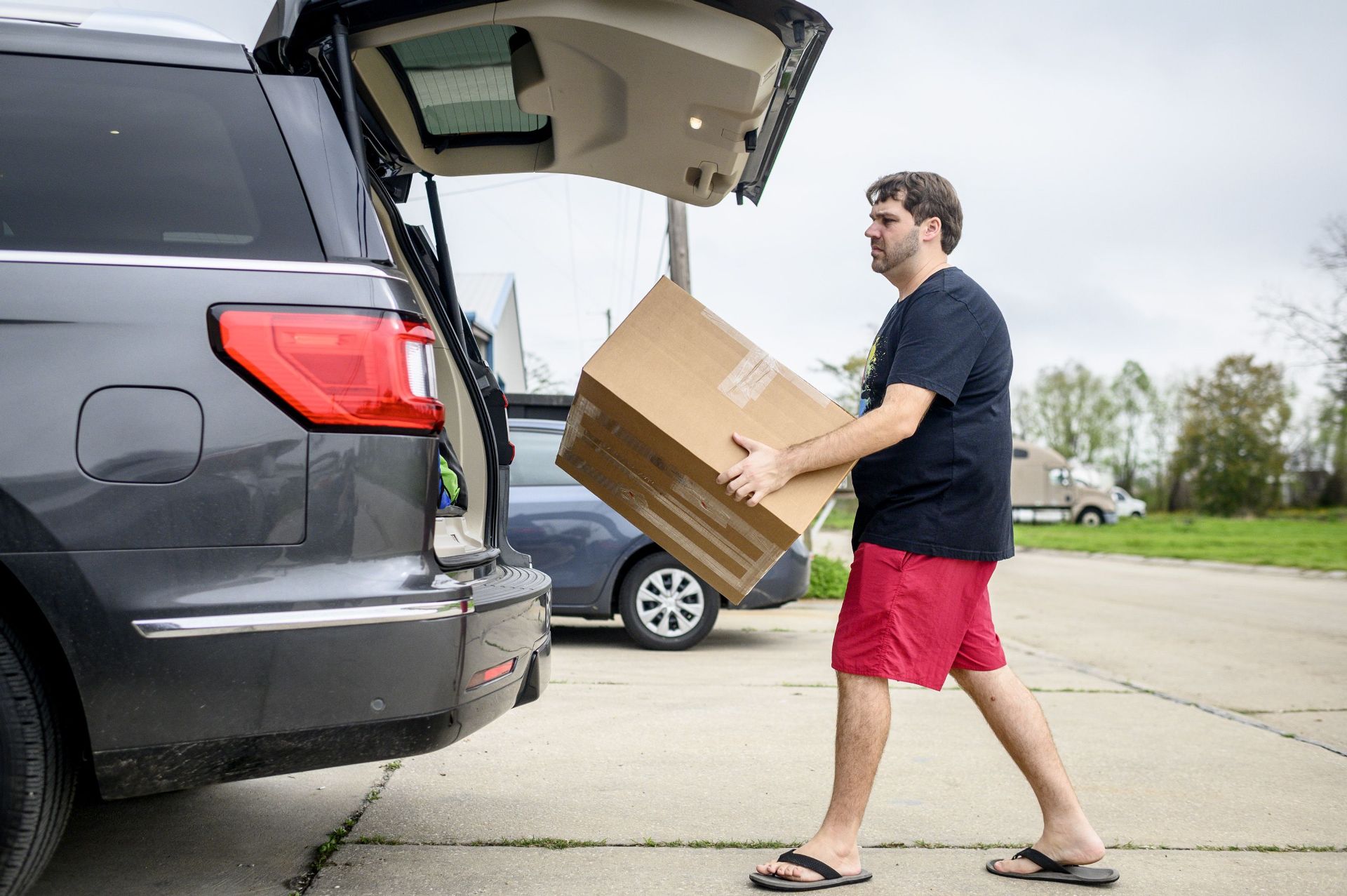 What are the students saying that have gone through this training?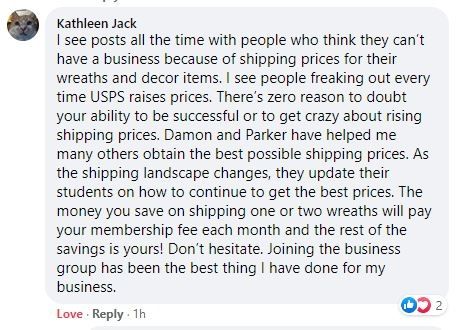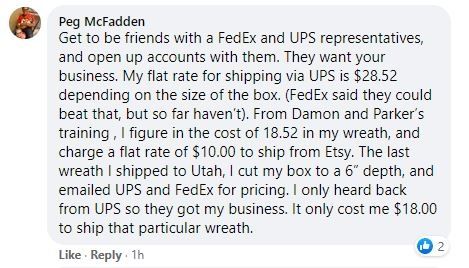 Oh Ship 2021 Just The Challenge
Learn To Save On Shipping
What's Included:

Access to a Free Shipping Software

Our Flat Rate Shipping Estimator

How to apply flat rate shipping

All of our favorite shipping supplies and suppliers

Private Facebook Group

Pre-recorded training

Live training

All training moved to Portal for future access after completed
ChaChing - Business Basics
The ChaChing + Support
Save $681 today by purchasing the ChaChing Blue Print & Support.

It's normally $738

What's included:

Selecting a business name

Product photography Class

Opening Etsy Shop

Optimizing Etsy for sales

Opening Facebook Business Page

Optimizing Facebook Page for sales

Starting Email List

Growing Email List

Using Emails for Sales

Starting Business Pinterest

Optimizing Pinterest for sales

Live trainings

Live support

The Facebook Group

1 Master Class Per Month

Oh Ship 2021 Shipping training

What's not included:

All previous Masterclasses, you'll get 1 per month released.

Free Etsy shop 1:1 Review

50% off future classes guarantee
ChaChing - Business All Access
Get All Access
The MOST savings...

$297 upfront to release all of our business coaching information and then $57/MO

What's included:

ChaChing Blueprint

Selecting a business name

Product photography Class

Optimizing Etsy for Sales

WIMPPs Class

Opening Etsy Shop

Optimizing Etsy for sales

Opening Facebook Business Page

Optimizing Facebook Page for sales

Starting Email List

Growing Email List

Using Emails for Sales

Starting Business Pinterest

Optimizing Pinterest for sales

Live trainings

Live support

The Facebook Group

All Master Classes

50% off challenges

What's not included:

Regret