Oh Ship! Shipping Challenge! 
What is the Oh Ship! Shipping Challenge?
It is a 7 day challenge where 2 industry leaders will teach you the ins and outs of shipping. Damon and Parker are the co-owners of DecoExchange, a multi-seven figure e-commerce based business that ships thousands of packages a month.
When is the challenge? 
It's all done and in the membership portal. You can do the training at your own pace. 
What you'll learn?
Our favorite tools and boxes for shipping and where to get them
How to set up shipping accounts with carriers such as Fedex and UPS
Calculating shipping costs
Setting up shipping rates in Etsy
Shipping insurance 
Shipping software
Packaging and Printing
How you'll learn?
Pre-recorded Training
Learning Portal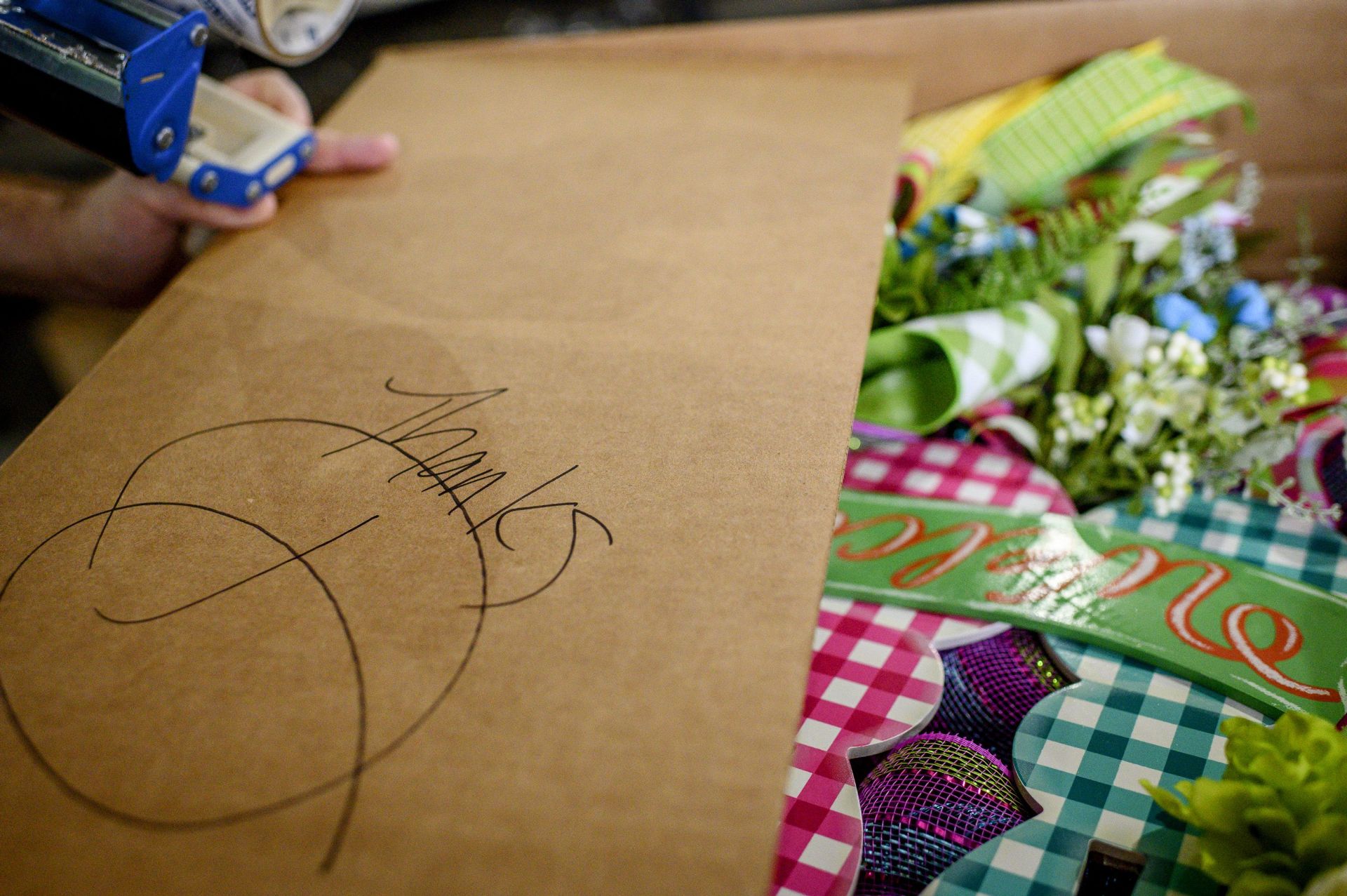 DecoExchange ships nearly 10,000 packages per month and started shipping from their driveway just a few years ago. Learn all the things they didn't know!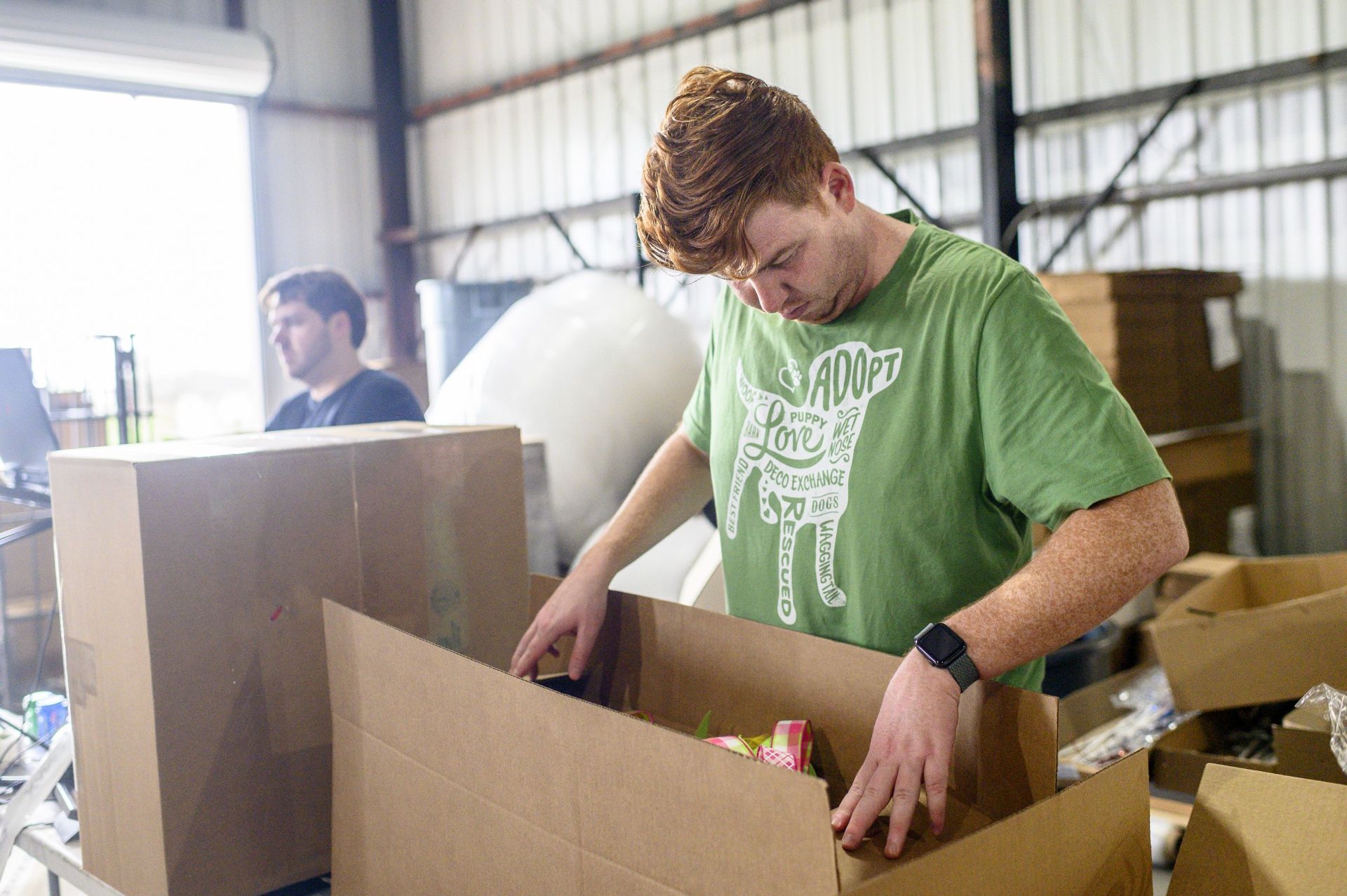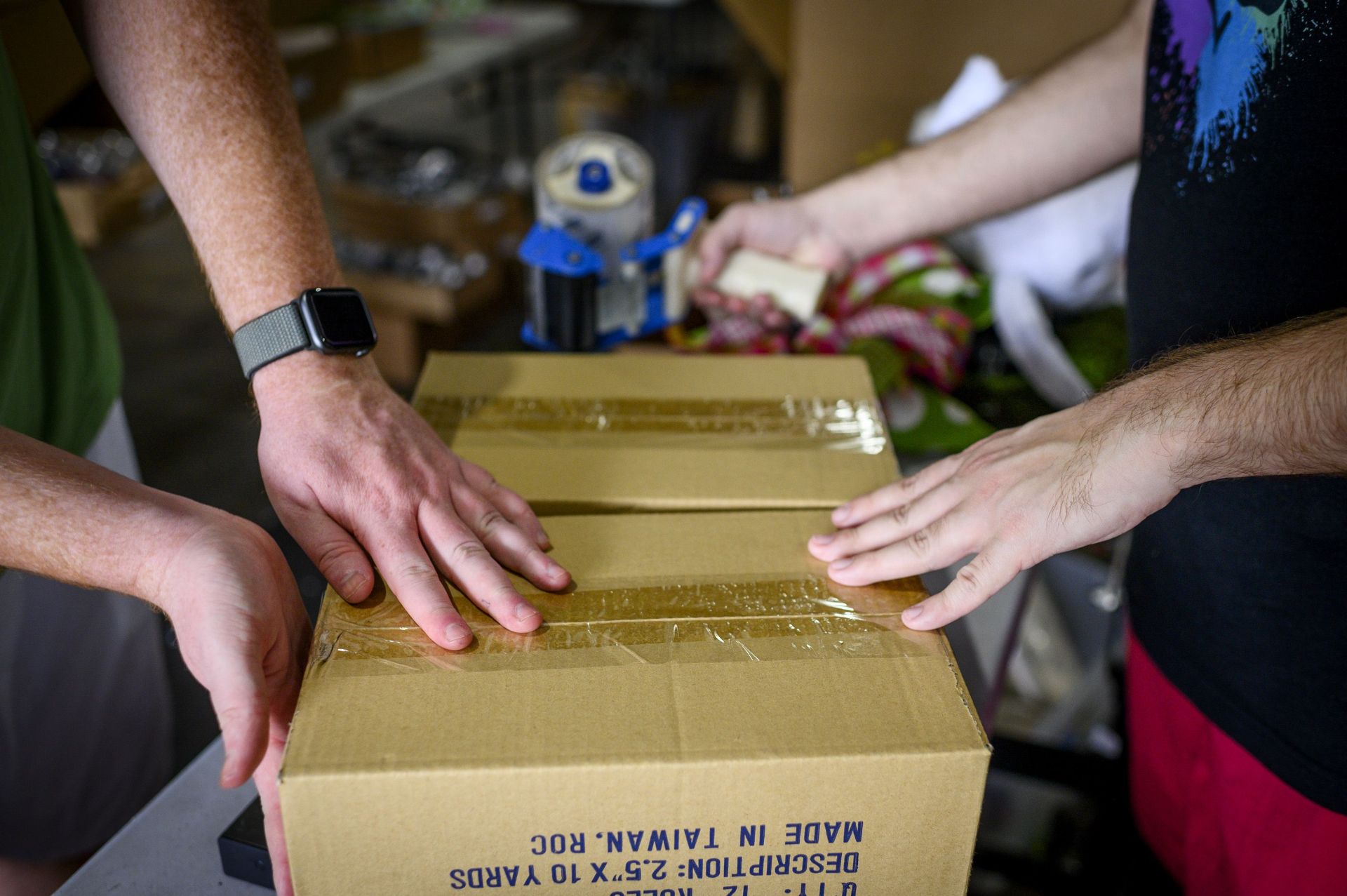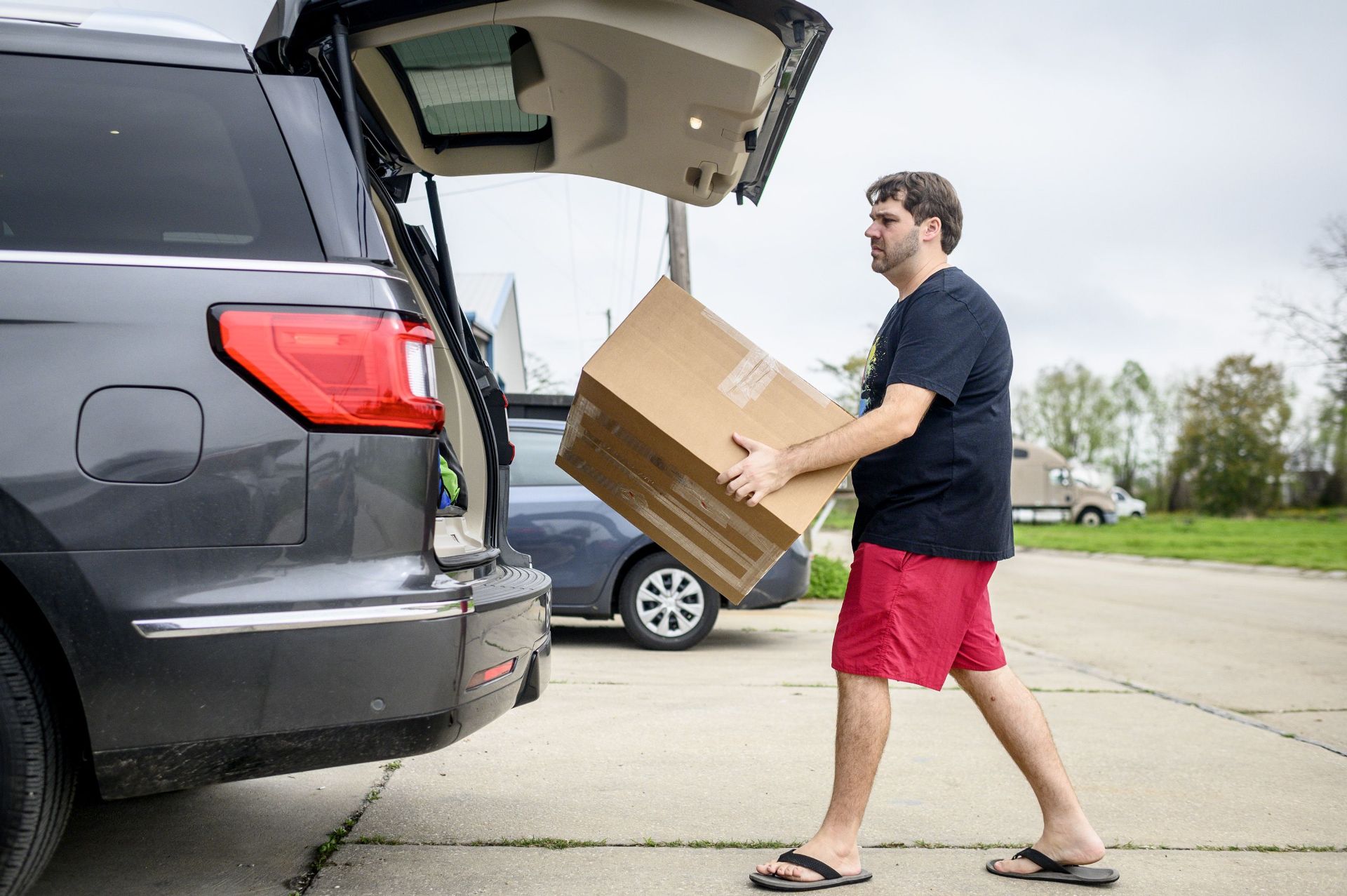 What are the students saying that have gone through this training?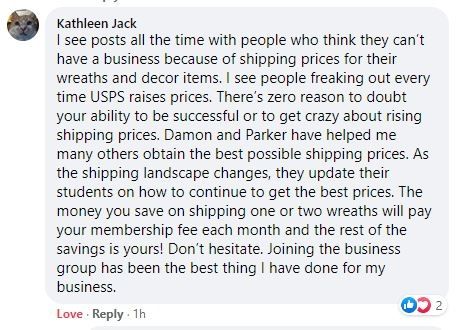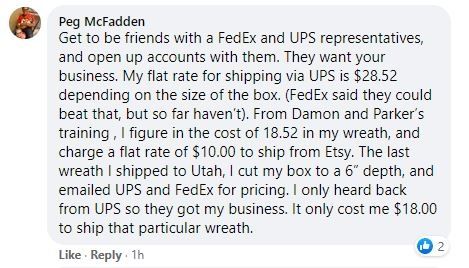 It's time to stop letting the fear of shipping & shipping prices stop you from reaching your business goals. 
Sign up below for the Oh Ship Challenge and lets conquer this hurdle together!