The Makers University
Creative Coaching
We've helped thousands of Creatives make beautiful home decor from the comfort Of their homes...
AND MAKE MONEY DOING IT!!
Are you ready to surround yourself with a group of fun, supportive, and creative people just like you while learning the ins and outs of creating home decor?
Then you're in the right place!
If you're a creative of any kind and you're looking to create beautiful wreaths and other home decor (while making money doing it), then read every word below…
Run to the local craft store in need of the perfect wreath for your home only to gasp and balk at the prices of their impressive designs?
Spend hours searching Facebook, YouTube and Pinterest for detailed tutorial and left unfulfilled
Struggle with picking out the perfect ribbons, flowers, picks, signs or colors for your wreaths?
Spend hundreds on supplies just to stop, give up and pay for a wreath anyway?
Create wreaths, but tuck them away into the dark abyss because you're embarrassed for others to see them?
If you answer "YES" to any of these questions then you're in the right place! I have helped thousands of creatives just like you overcome these challenges and I want to help you become our next success story!
But before I get into all of the details, I want to first introduce myself…
Hey y'all !
It's Damon here from DecoExchange and I wanna start out by saying I'm super excited to have you here!
Over the last few years I've been able to turn my passion for making unique home decor (wreaths specifically) into the 7-figure business it is today! By creating this business not only do I get to do what I love every single day...
I also get to help people all over just like you unlock their creative genius so they can do the same!
Though my story of how I got where I am is one of the key factors that helped me grow my skills to where they are at today…
I'm not going to go deep into detail because what I'm about to share with you can easily help you do the same, no matter where you're at in your creative journey.
So, now that you know who I am... Let's get right into it and talk about the Creative Coaching Membership!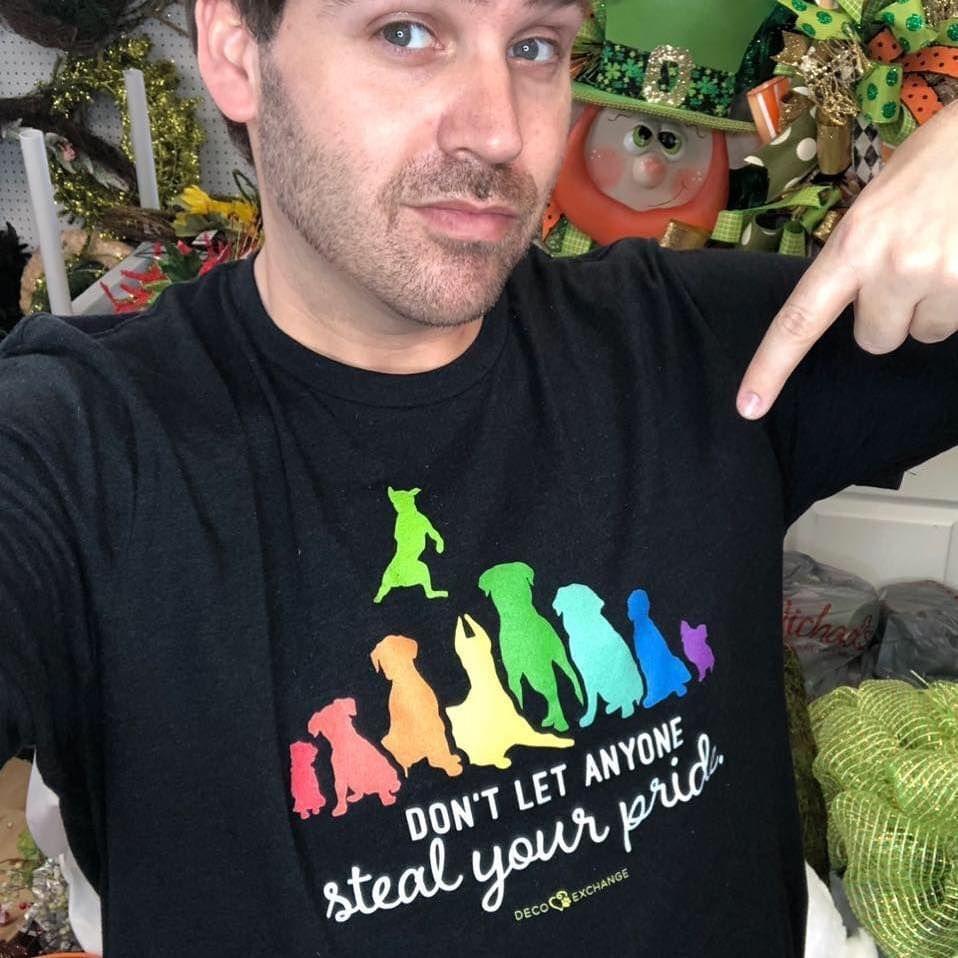 What Is The Makers University Creative Coaching Membership?
Learning Environment
Access 1 new tutorial per week on our membership site and join us for a LIVE tutorial 5 times per week in our Private Facebook Community
100s Of Live Replays
Not only do you get all of our best selling tutorials, but you also get access to every live we did in the last 3 years
Creative Community
Join 3,000 creative people just like you to share tips, mingle, and build friendships in our private student Facebook group
Creatives 101 Course
Gain access to our basics on how to get started creating.! It covers tools, product and more!
Best Sellers
No need to wait for a new tutorial each month! You get access to all of our previous best selling tutorials
Support
Get stuck? No problem! Because not only do you get a wealth of knowledge and tutorials, but with your new creative network you'll be able to get all your design questions answered
You Need To Know...
I Don't Manage The Makers University Creative Coaching Membership Alone...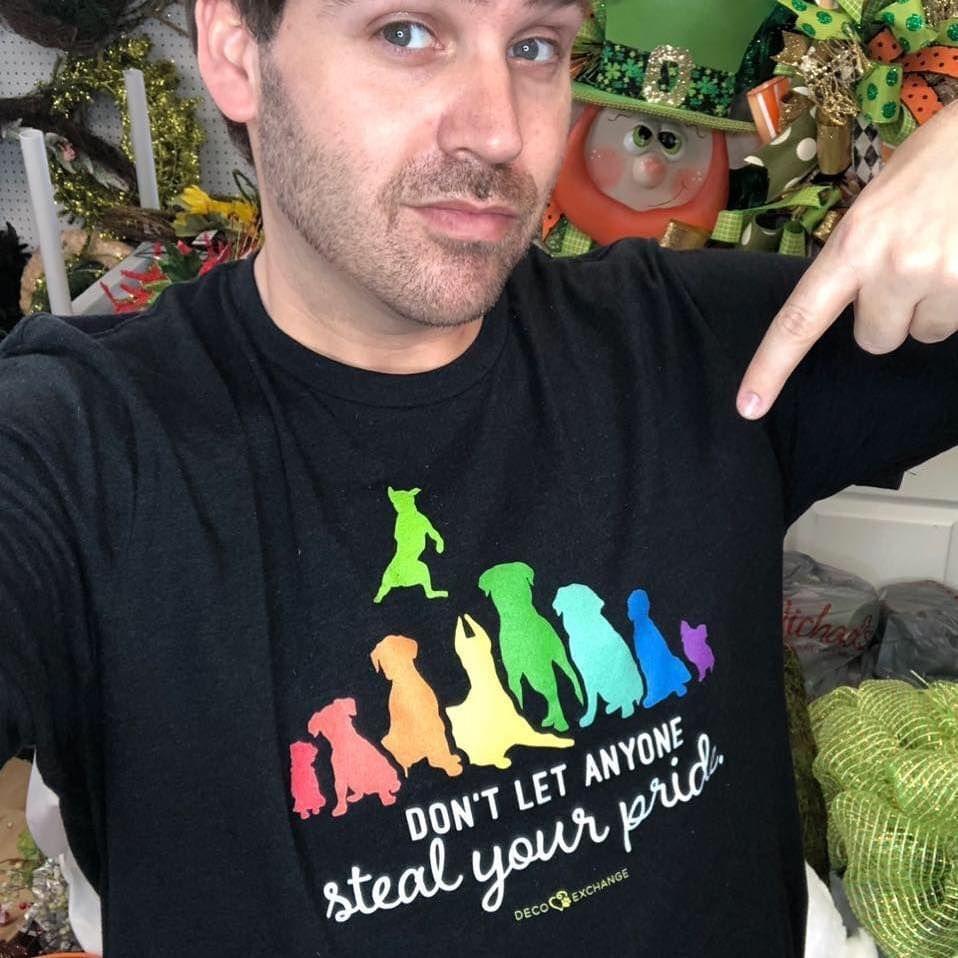 Damon Oates
Damon helps new product-based business owners who are stuck and overwhelmed get accelerated profits through targeted coaching and consulting.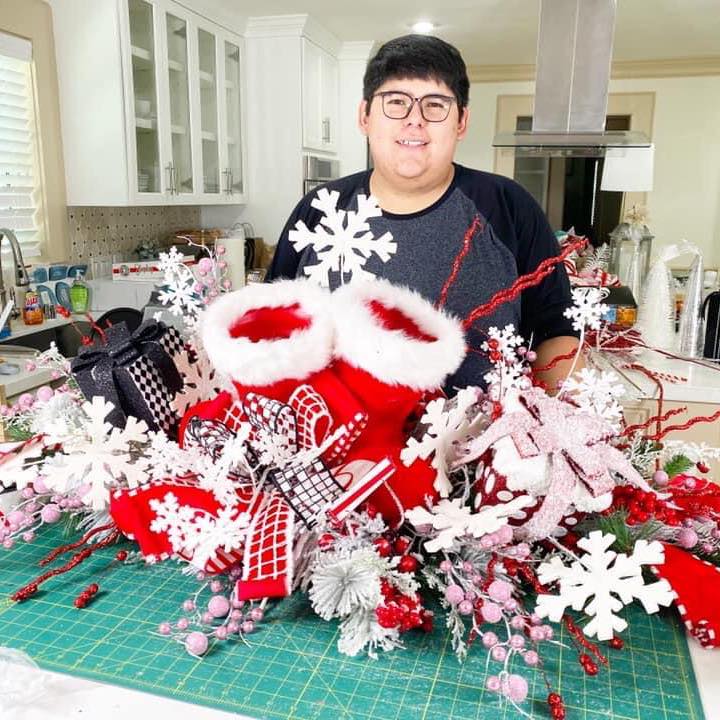 Jordan
Jordan is one of the best kept secrets of west Texas. Known as the king of garlands, Jordan is the newest member of the DecoExchange creative coaching team.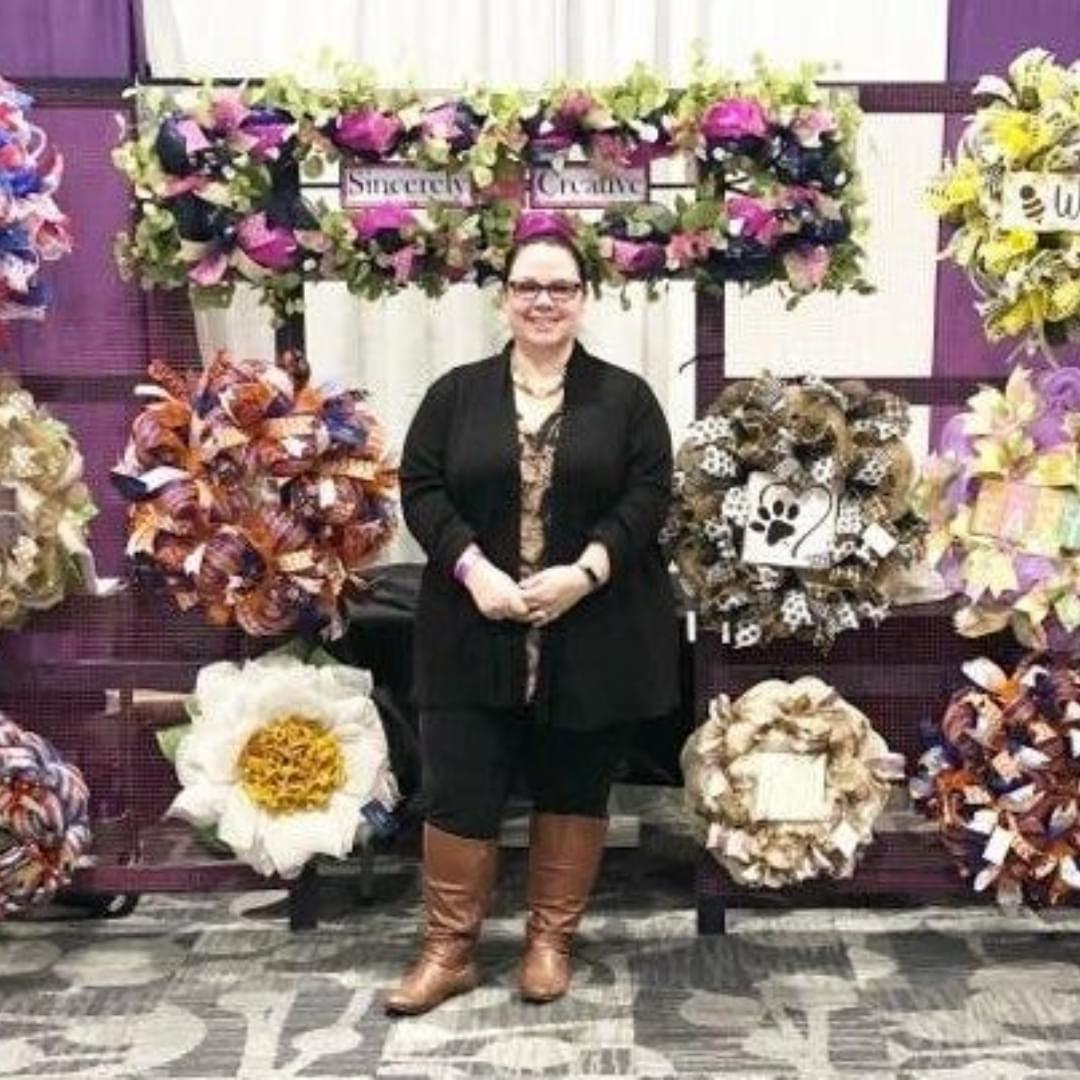 Mellie Mel
I'm a former Accounting Supervisor, now full time craft teacher following my dreams and helping others create beautiful decor for fun or to sell.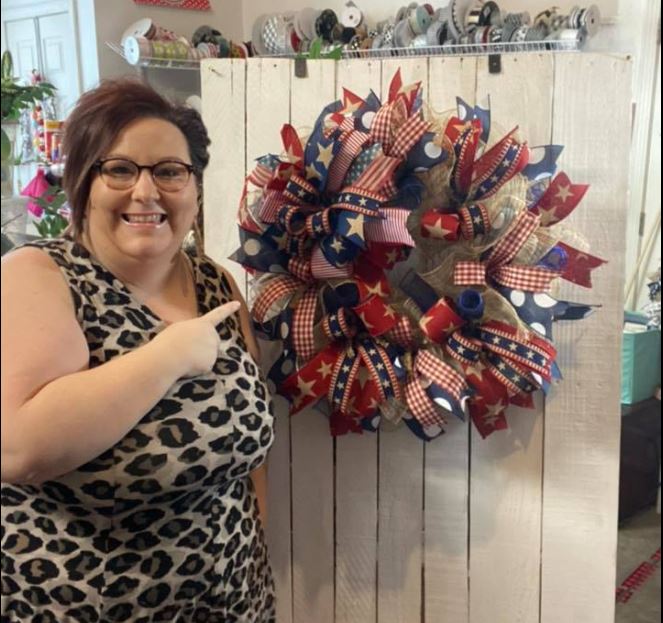 Tammy Hodges
Tammy is known for her Patriotic, Primitive and love for "ornaments".  She's a Wife, Mother, Nana and a proud US Army Veteran. She's driven to help others tap into their creative side so that it can change their lives, as it has hers.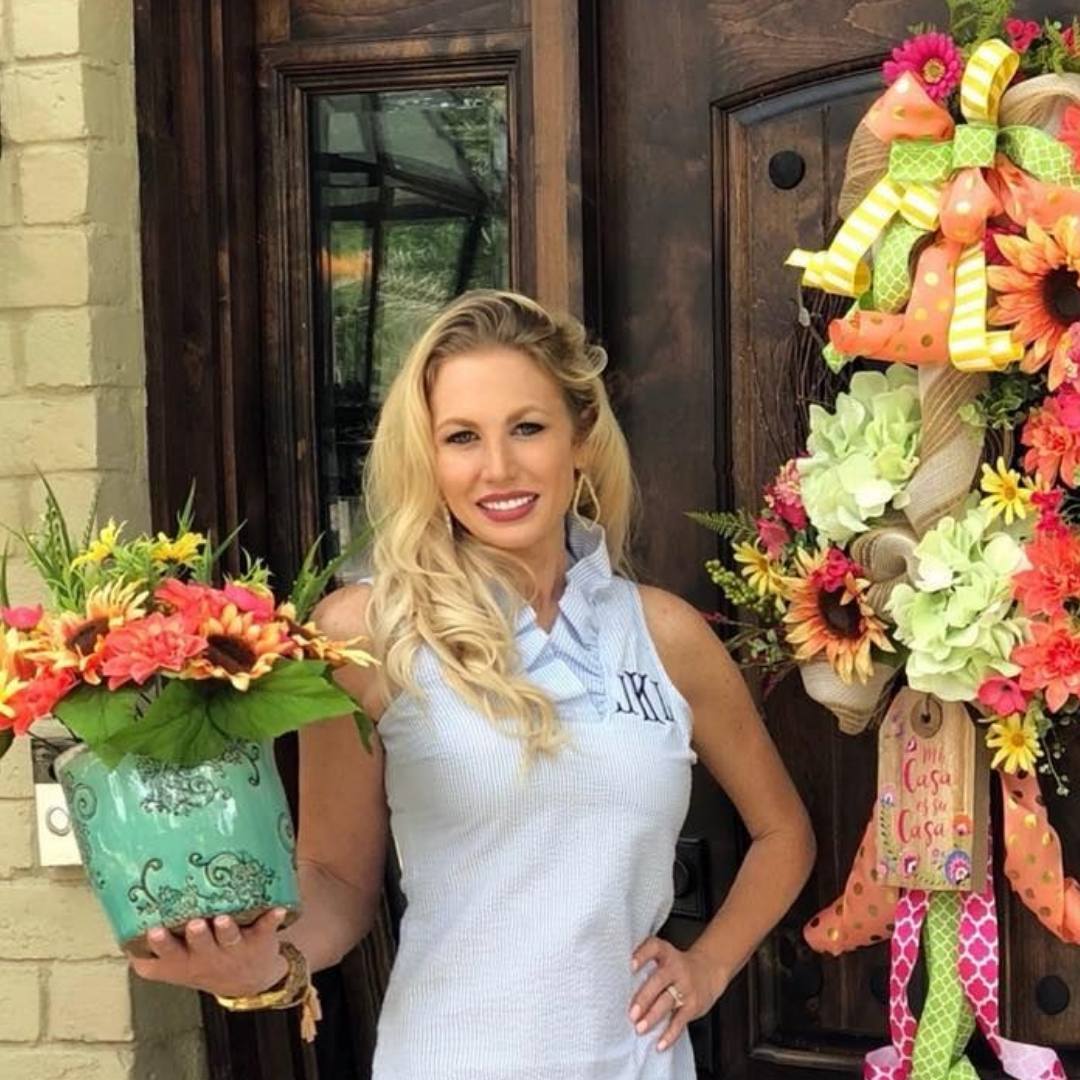 Jacquelyn Koch
I'm a Creative Ninja and a DIY Decorating Coach! I create wreaths, swags and centerpieces for all seasons, themes and occasions and I can teach you too!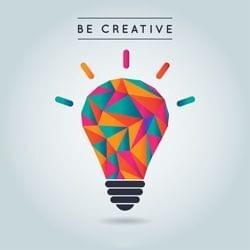 Special Guest
Every month we will have at least one guest trainer come in to the creative coaching group and teach their signature designs.
If you're ready to get CREATIVE... Join The Makers University Creative Coaching Membership below...
Creative Coaching
Monthly Membership
Join Creative Coaching for $35/Mo

Benefits:

Membership Portal with 500+ recorded tutorials
Private Facebook Group with 4 years of content
Live Classes weekly from DecoExchange, Sincerely Creative Mom, Designs By Jordan, The Fancy Front Door, Polka Dot Wreath Co
New Monthly Recorded Tutorials from DecoExchange, Sincerely Creative Mom, Designs by Jordan, The Fancy Front Door, Polka Dot Wreath Co, Derekas Designs
Bonus monthly lives from Your Front Porch (UITC Designs), Crafty Tessie (Painting / Door Hangers)
We train on: Wreaths, Swags, Centerpieces, Garlands, Trees, Cricut, Fake Bakes, Painting, Sublimation, and more!
Exclusive Discounts from 25-30 craft vendors monthly! ($8.99 value)
Creative Coaching
Yearly Membership
Join Creative Coaching Yearly for $386/YR

Save $141.88 by joining yearly!

Benefits:

Membership Portal with 500+ recorded tutorials
Private Facebook Group with 4 years of content
Live Classes weekly from DecoExchange, Sincerely Creative Mom, Designs By Jordan, The Fancy Front Door, Polka Dot Wreath Co
New Monthly Recorded Tutorials from DecoExchange, Sincerely Creative Mom, Designs by Jordan, The Fancy Front Door, Polka Dot Wreath Co, Derekas Designs
Bonus monthly lives from Your Front Porch (UITC Designs), Crafty Tessie (Painting / Door Hangers)
We train on: Wreaths, Swags, Centerpieces, Garlands, Trees, Cricut, Fake Bakes, Painting, Sublimation, and more!
Exclusive Discounts from 25-30 craft vendors monthly for $1 per year! ($107.88 value)
1 Month Creative Coaching free (when joining yearly, you pay for 11 months)

Joining for a year equates to less than 45 cents per training video!

377 new videos in a year (minimum) + all our previous recorded trainings 500+ = 877 training videos. $386 / 877 = .44 cents per training!

(No refunds when cancelling before the end of your year due to the discounts being accounted for upfront)